Where is this all going to end?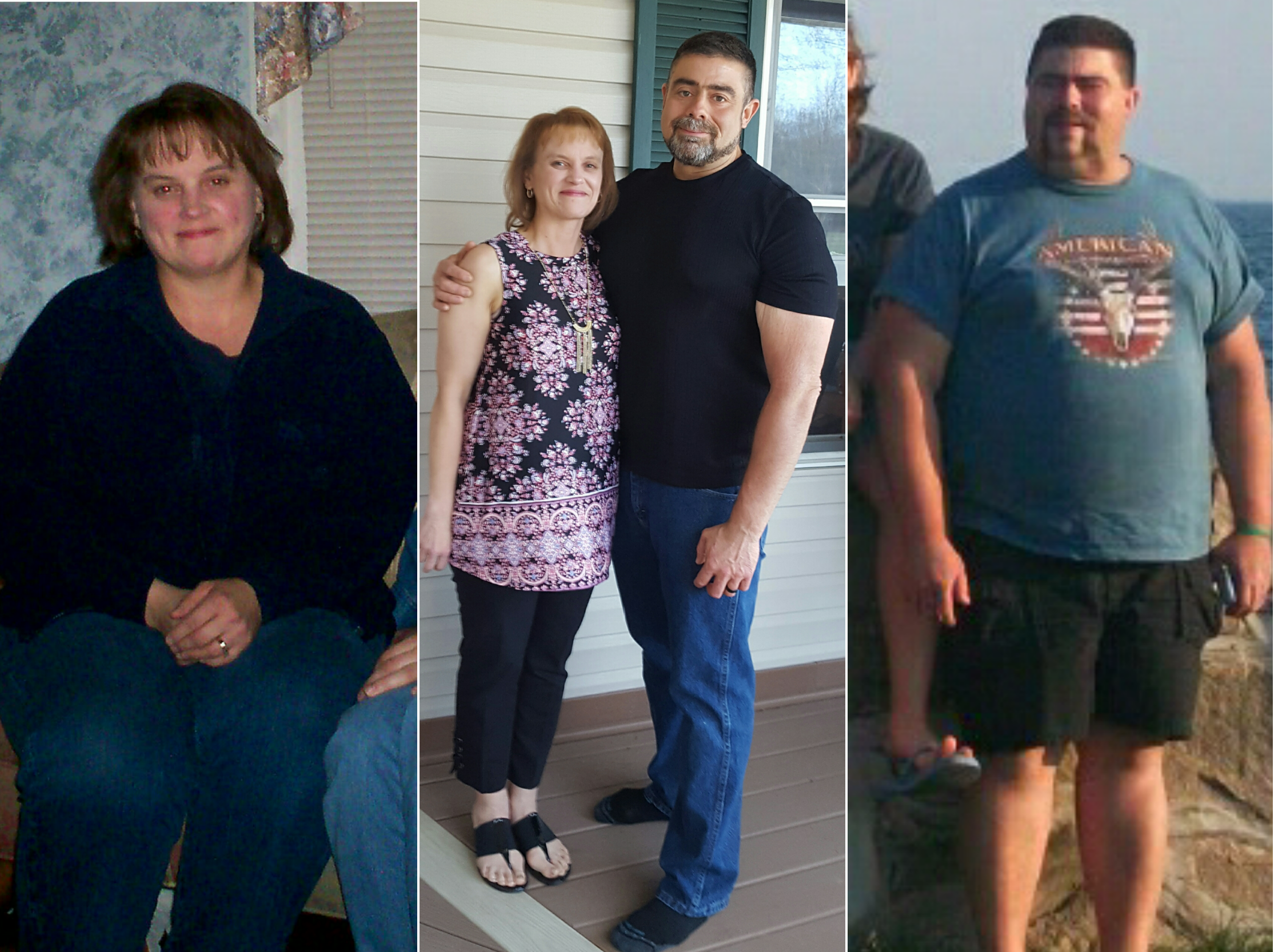 Where is this all going to end?
A friend asked me that once. It seemed like such a simple question and you would think that I would have spent time considering the trajectory of the path that I was on. Maybe I didn't want to think about it because I knew how things were escalating exponentially.  Maybe I just didn't want to face the inevitable. Maybe I had never cared about myself enough to stop and think. I'm not really sure, but for some reason that question, "where is this all going to end?" was burning a hole into my mind. For days I couldn't stop thinking about it. I knew my body couldn't handle much more of the abuse I was putting it under. The painkillers and alcohol I was consuming in one day would have likely killed a normal person. The amount of unhealthy food I was eating would have made anyone sick. Where was this all going to end? Death.
(more…)